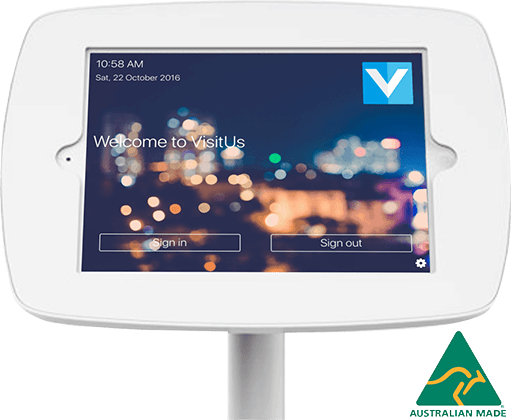 Easy set-up - No commitment - No credit card required
As a true cloud-based visitor management solution, the VisitUs Reception app supports real-time remote access and insight. This is a key feature for modern businesses, many of which use distributed teams working from a number of different locations.
"Easy to use, simple to set up. Looks Professional, and we have had feedback saying so. Paired with the white iPad and secure stands."

"Makes it easy for us to stay organized. Easy to navigate and keeps our departments organized with our appointments."

"Efficient, responsive and dedicated! We have been able to automate our reception and streamline meetings with our candidates. It has kept record of all our visitors and made our lives a little less complicated"

"Simplistic, feature rich, premium feel and well supported for a reasonable price"

"Simple & Easy. The feature I liked the most is it's integration with our Active Directory Address Book using the WiFi Connection."

"VisitUs Reception software transformed our guest signing in procedure"

"I really like how easy it is for our clients to use. I also love the fact that the system notifies me when my appointment has arrived."

"Excellent Australian company with Sydney based support. Highly recommend. Product and support are 110% meeting our business requirements."

"The product was easy to setup and configure and where issues were found, the support received was very reactive and resolved the issue everytime."

"Excellent system. We can clearly see who has been in our building and running reports is easy and helpful."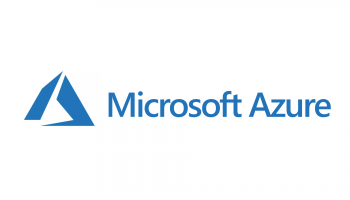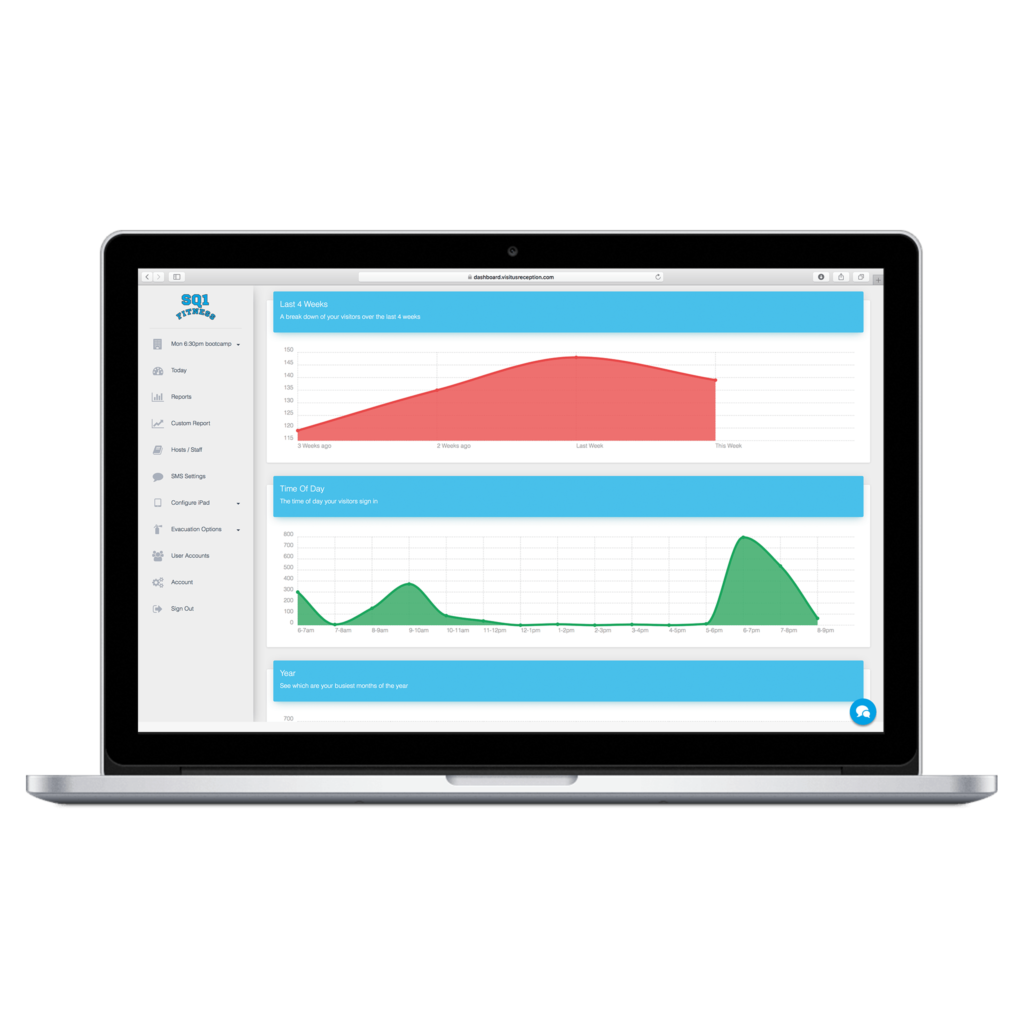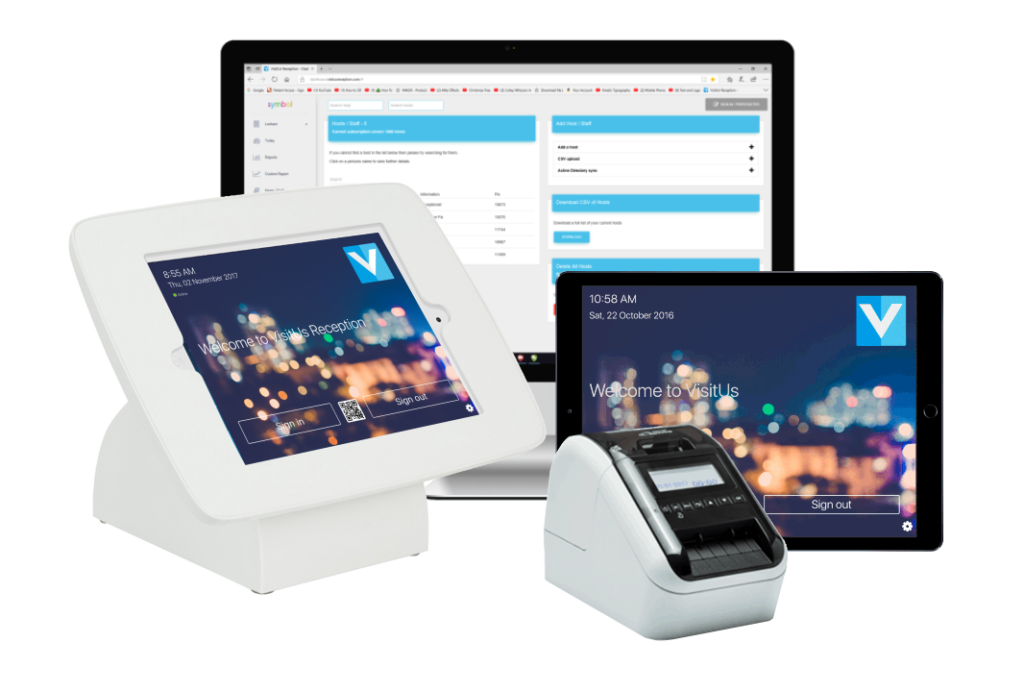 Purchase all the hardware you need from our online store