We have been in operation since April 2016 and have made waves in the visitor management industry with our simple to use yet analytically powerful system.
Using our advantage of being a small and nimble business, we take our customers feedback onboard and continue to develop the system further. 
This approach has led to recommendations and an organic growth that now sees the system utilised across Australia, Europe and the United States.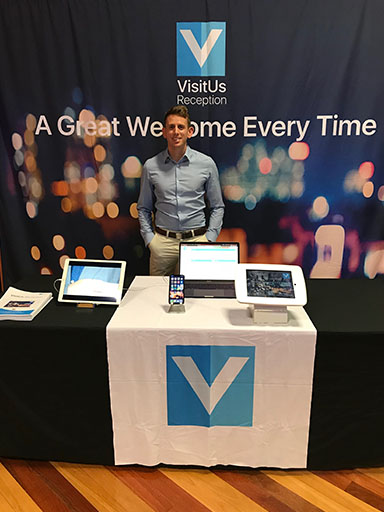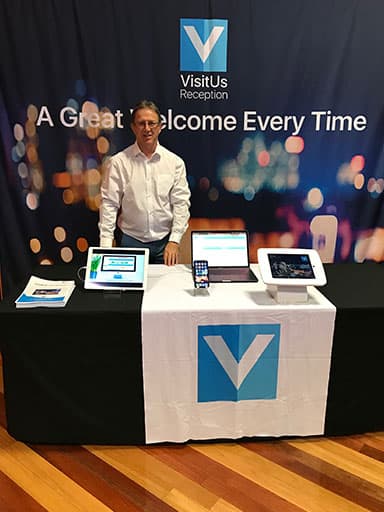 We are a small group of extremely enthusiastic individuals who are trying to change the world of visitor management. You won't find a more passionate team that understands just how important customer service is alongside a brilliant product.
Each team member has a part to play with supporting customers. That is something we believe all employees should be involved in as it keeps us better connected with our customers.
So who are these people mentioned above?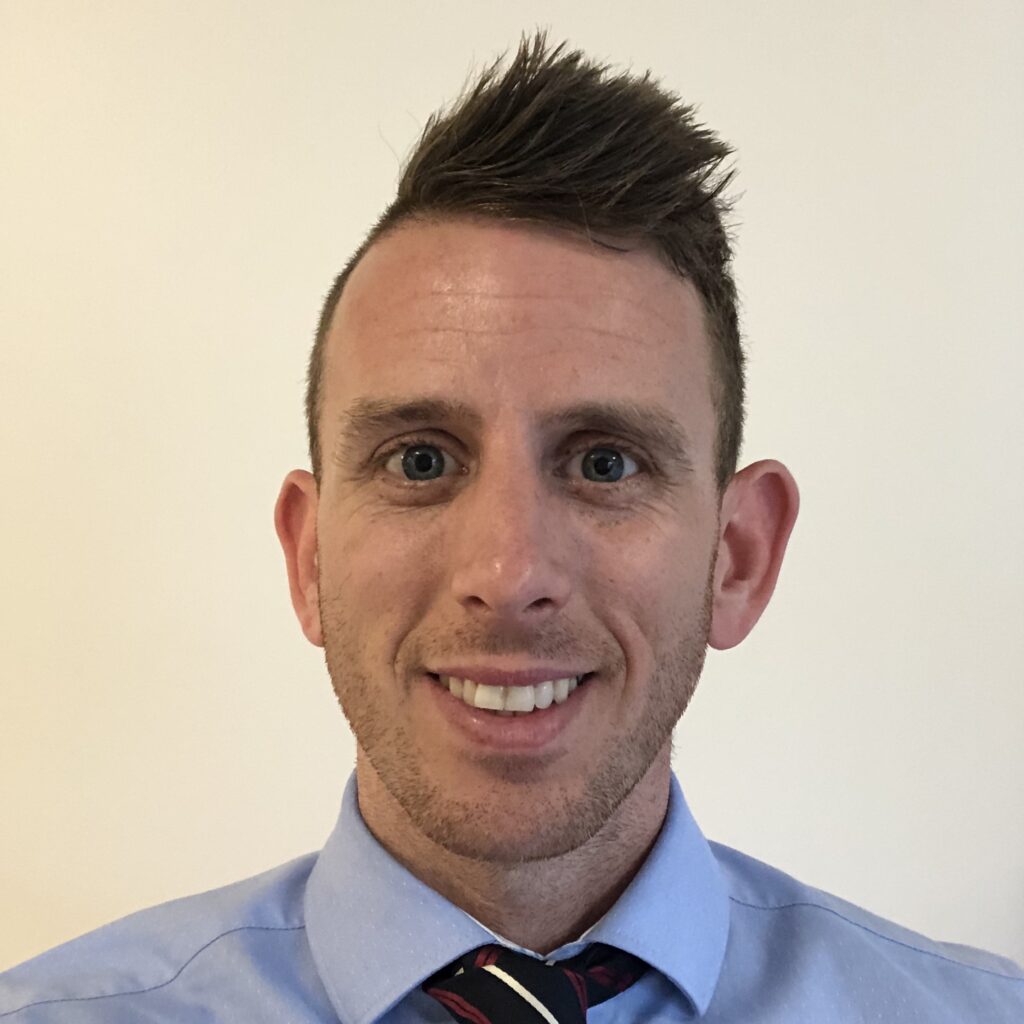 Bio
I love both playing and watching sports. I've completed a couple of Ultra marathons and stair climbing events, and recently taken up indoor climbing.
What does he love about being a part of VisitUs Reception?
The thrill of improving the system and then hearing the positive feedback coming from our customers. It's exciting to see the system grow with every update.
Fun fact
Alister ran a dodgeball team that won the championship in their second season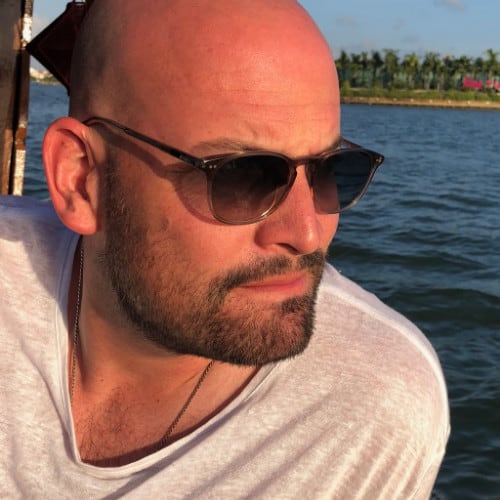 Matt Ward
Business Analyst
Bio
I enjoy playing football at the weekends and meeting up with mates. I originally trained as a 3D Graphics designer and then moved into IT service delivery.
What does he love about being a part of VisitUs Reception?
Going out and meeting our customers to demonstrate the system or go through some training. It can generate a real buzz in the room when they seeing everything the system can do.
Fun Fact
Matt was once mistaken for Bruce Willis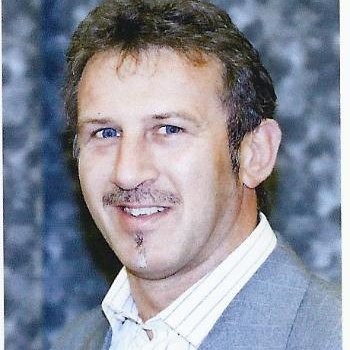 Nigel Wood
Media and Marketing
Bio
I have a passion for art and love to paint in my spare time. In the past I have written professional qualifications and produced artwork for mobile games.
What does he love about being a part of VisitUs Reception?
Being part of the creative team that comes up with new and exciting ideas to enhance what our system can do. Seeing your ideas come to life is brilliant.
Fun Fact
Nigel has one leg shorter than the other. Extremely good at hopping.