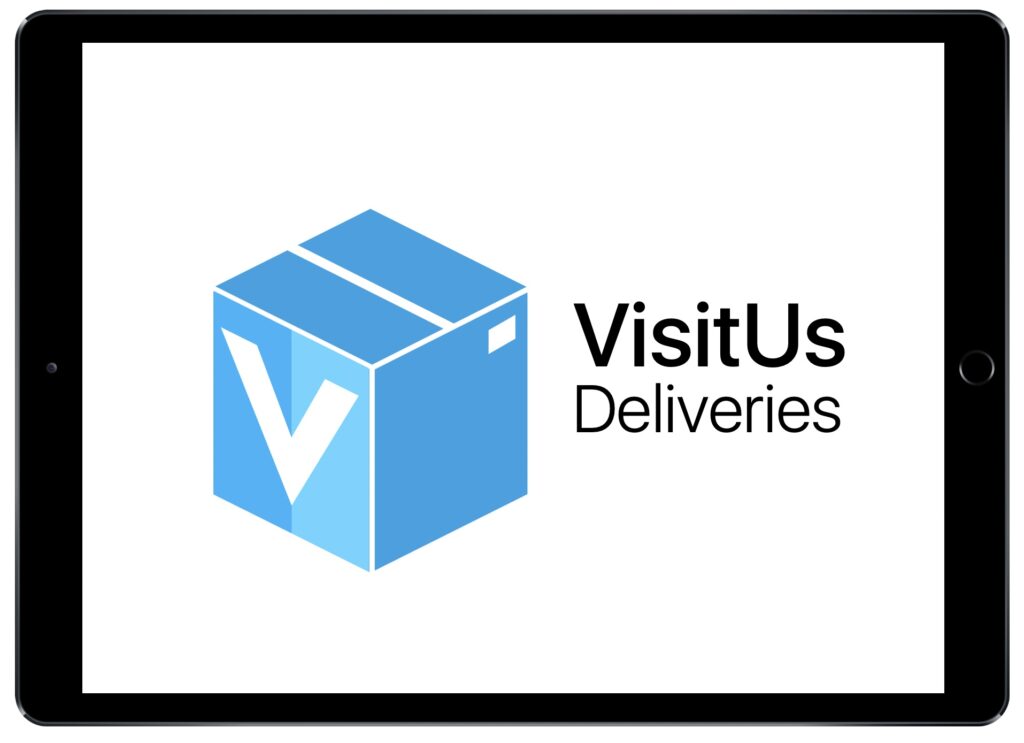 Easy set-up - No commitment - No credit card required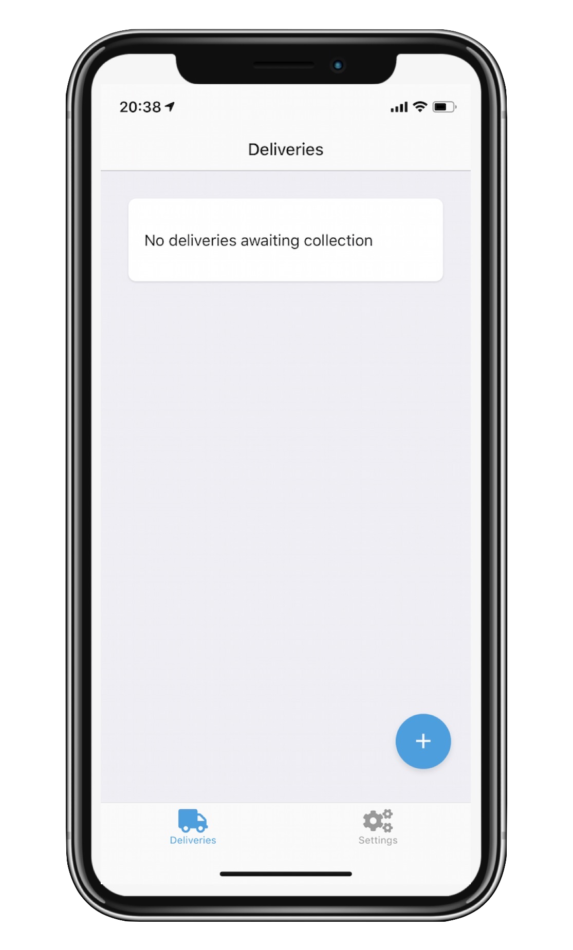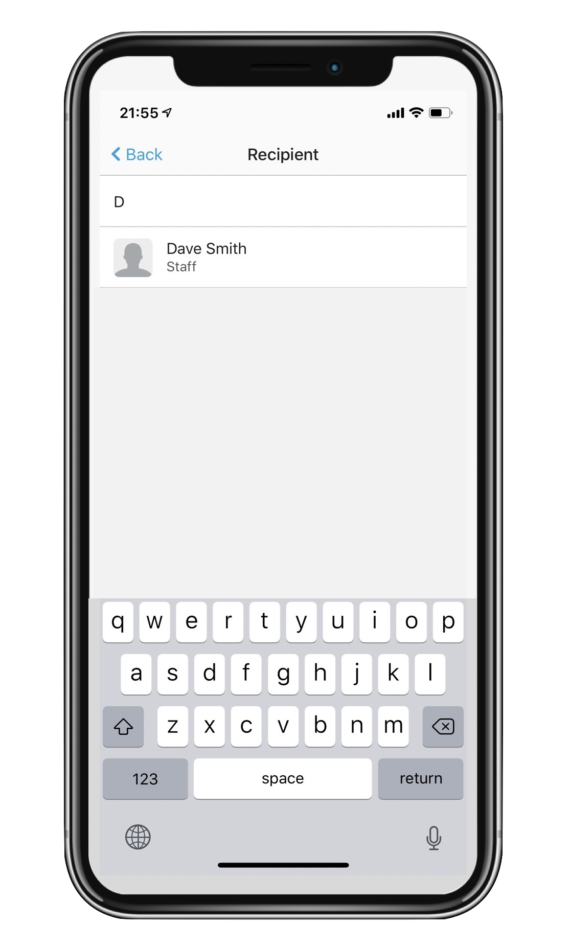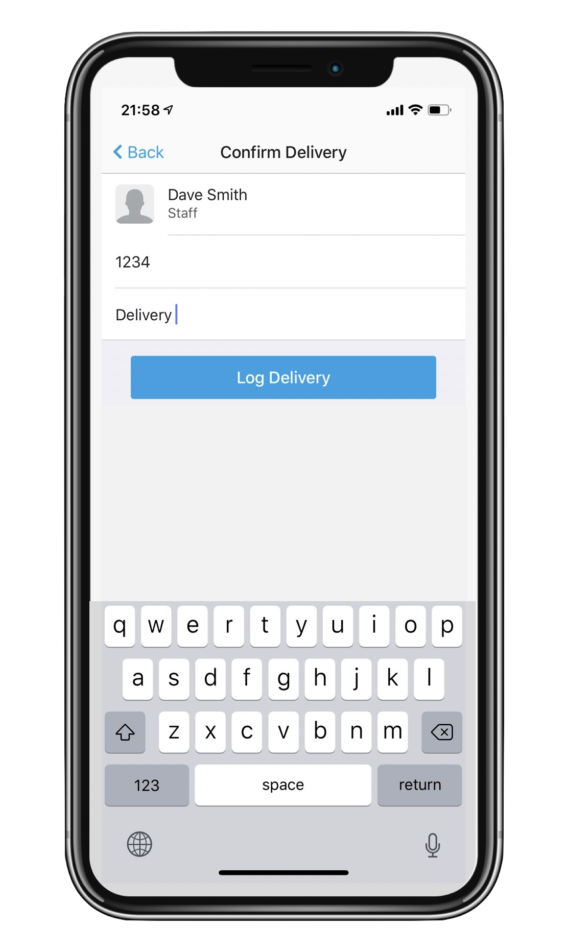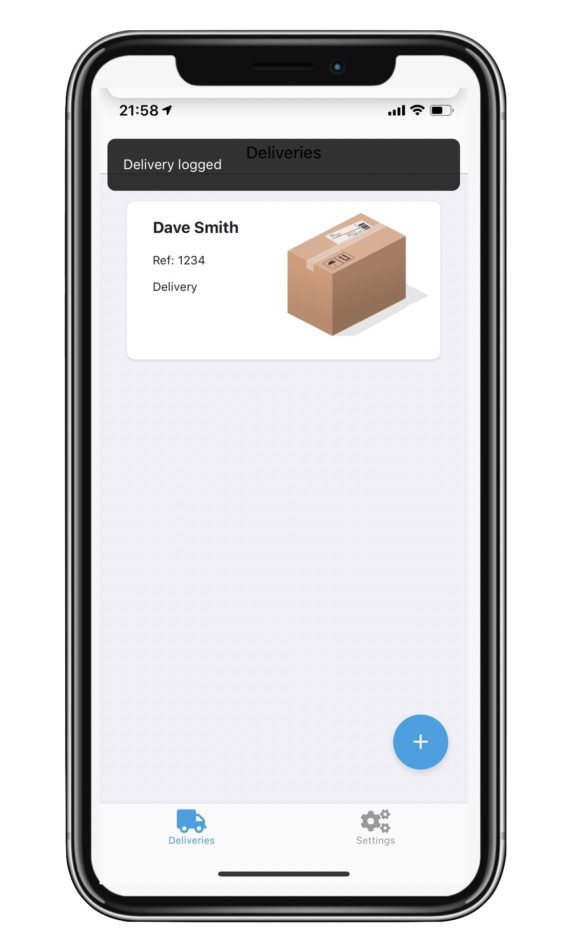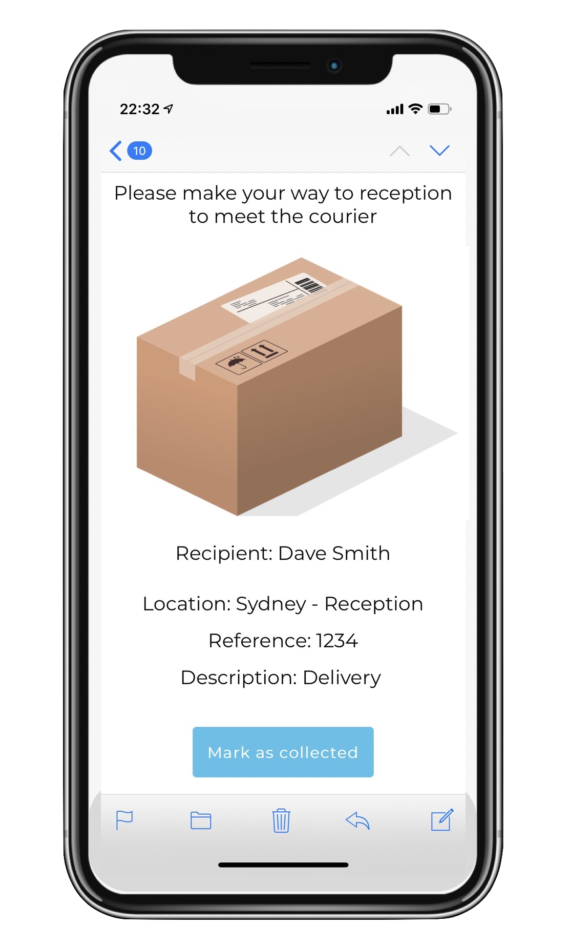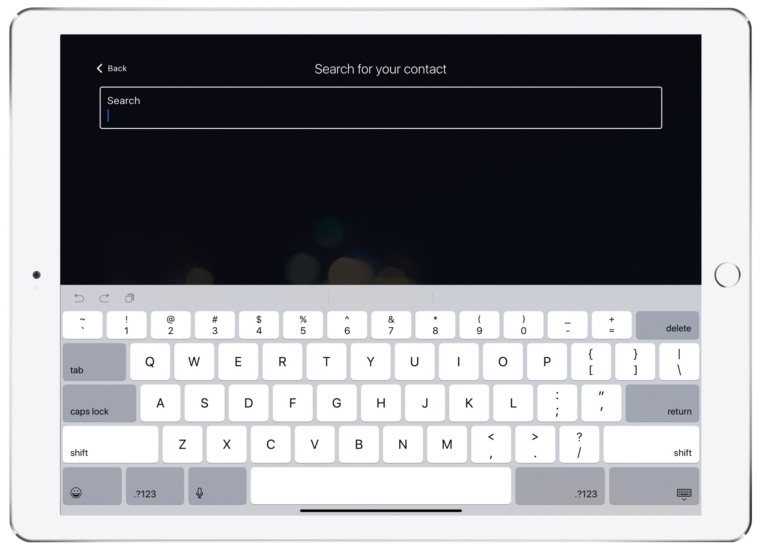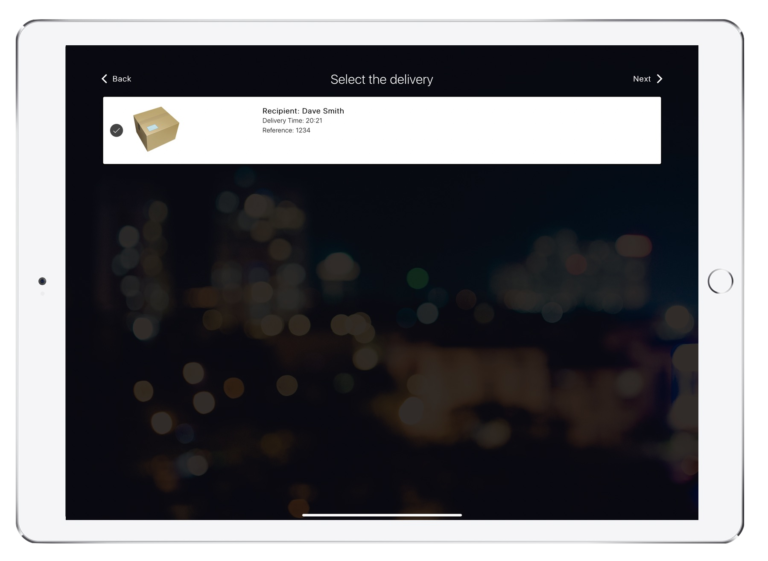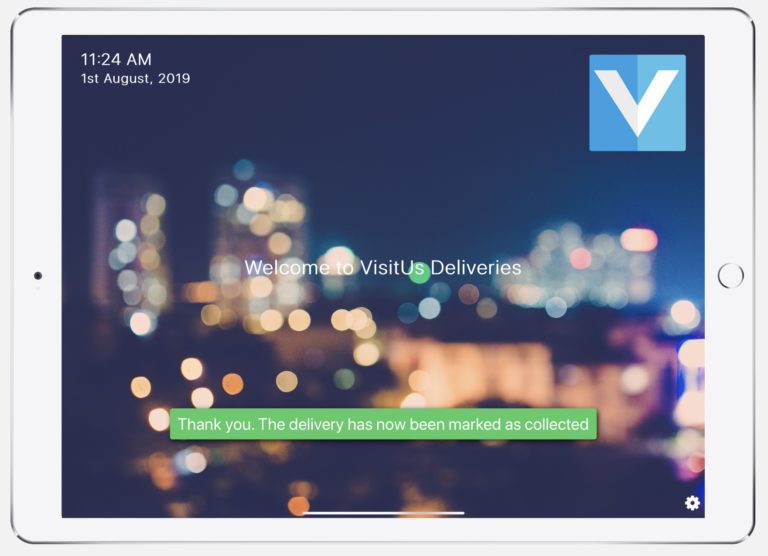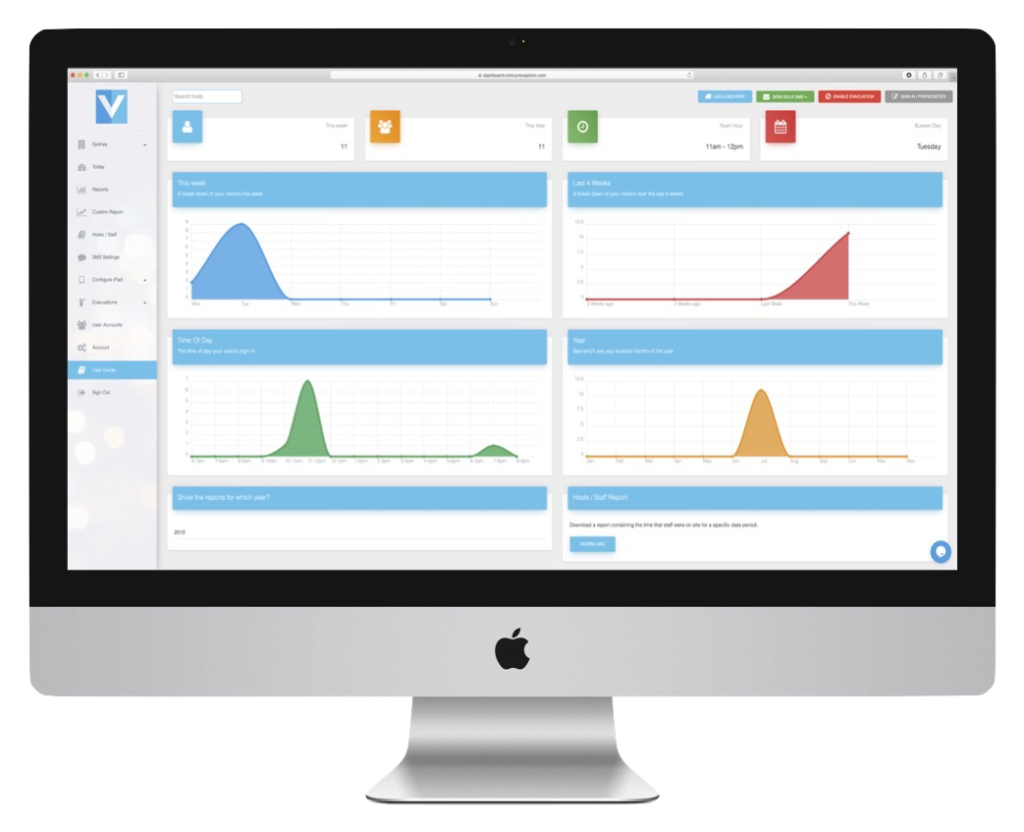 VisitUs Deliveries
Start simplifying your deliveries now!
"Easy to use, simple to set up. Looks Professional, and we have had feedback saying so. Paired with the white iPad and secure stands."
Efficient, responsive and dedicated! We have been able to automate our reception and streamline meetings with our candidates. It has kept record of all our visitors and made our lives a little less complicated
Simplistic, feature rich, premium feel and well supported for a reasonable price
VisitUs Reception software transformed our guest signing in procedure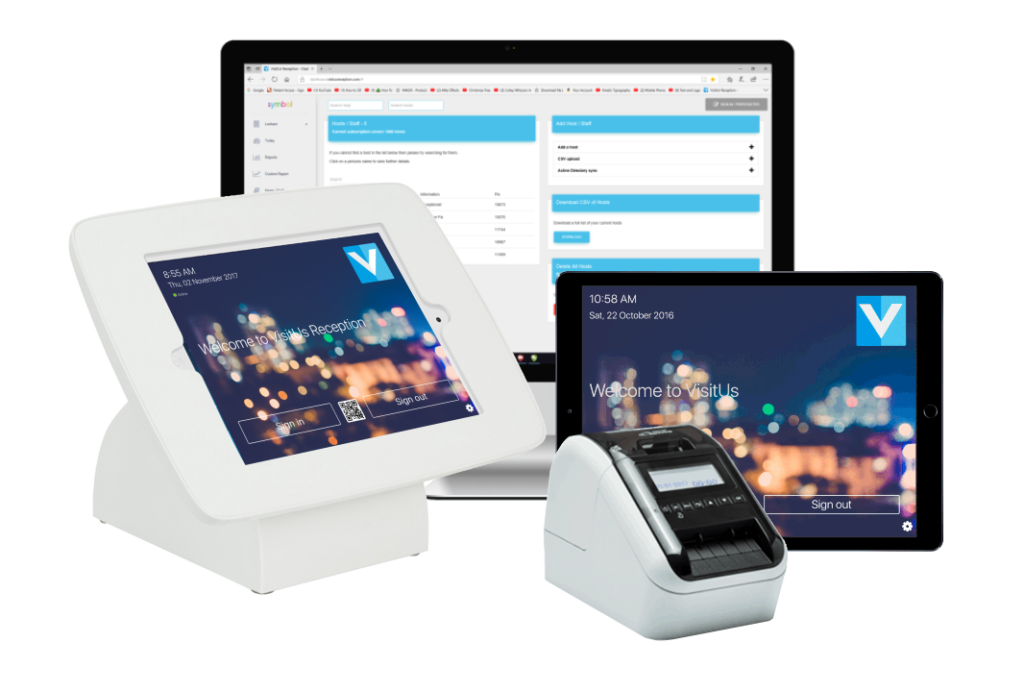 Upgrade with VisitUs Reception for the ultimate in visitor management solutions.